Anne joined the team in 2015 when Sachetta purchased Quest Financial Services where she had worked for 5 years. Now at Sachetta, part-time, she assists the Wealth Management Team and the Tax Team wherever needed.
After graduating from Merrimack College with a degree in Sociology, she spent 5 years working for Cygna Energy Services, Inc. in Boston as an Office Services Administrator; then spent 5 years working for Fidelity Investments in Boston as a Move Coordinator.
After working in Boston she stayed home with her children and worked for her husband's home building business, Ford Properties Inc., in Ipswich. Anne and her husband Tim have 3 grown children and have lived in Hamilton for the past 27 years.
She enjoys time spent with her family, golfing, reading, and walking Cranes Beach.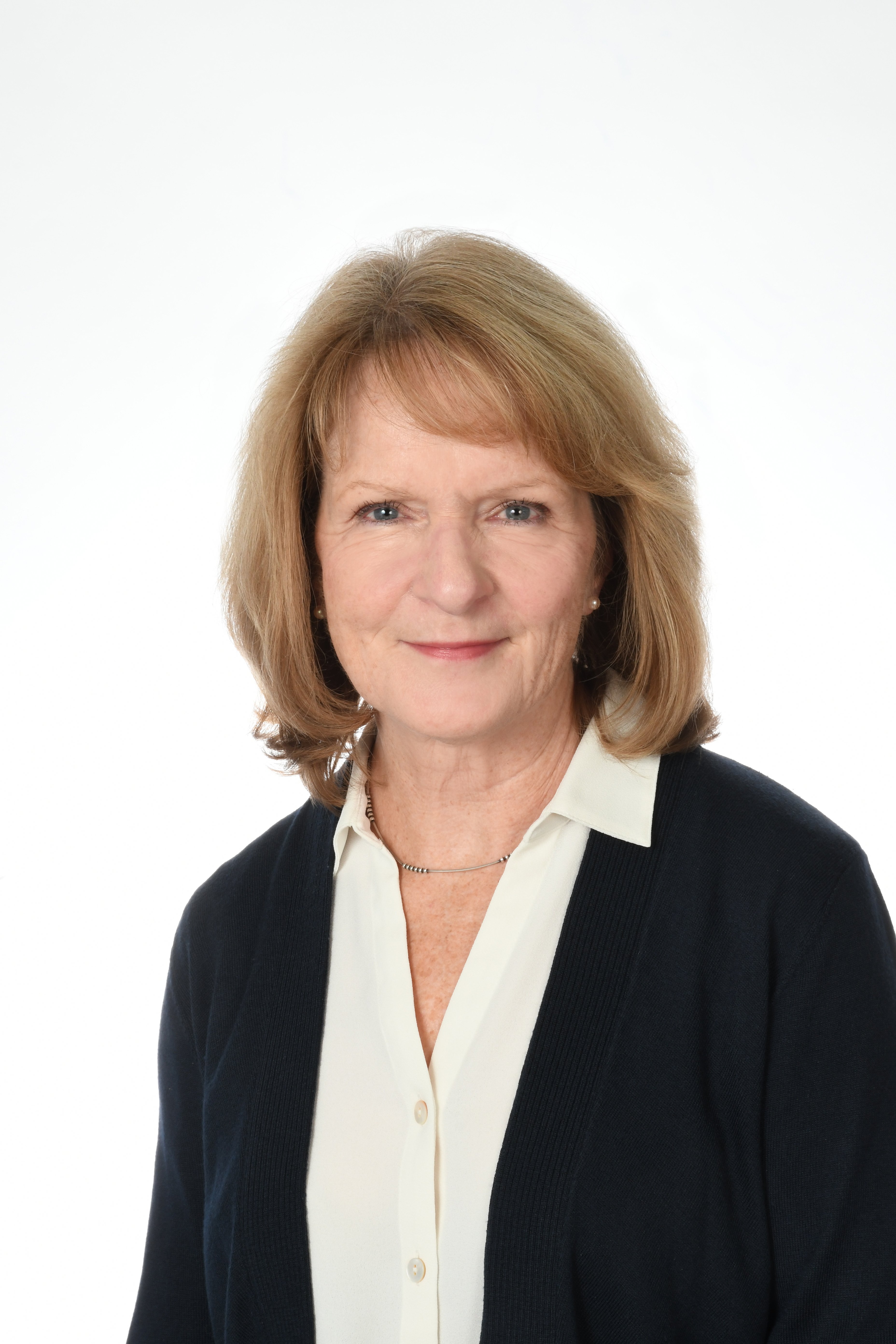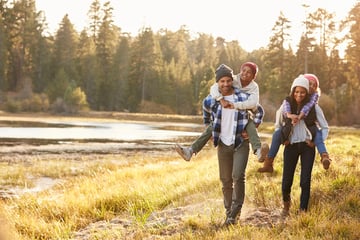 Everyone has their own reasons for choosing the organizations they support with charitable contributions. You might funnel all your charitable contributions to organizations that work to cure a diseas...
Read More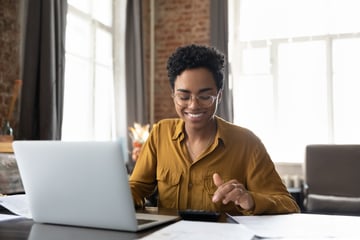 What would happen if you were in a terrible accident today and landed in the hospital, seriously injured and unable to speak for yourself? It's the kind of scenario that no one wants to think about, b...
Read More