At times it seems like the financial world is detached from reality.
But whether we like it or not, money dictates our entire life.
Fine Answers aims to bridge that gap by discussing money tips
and tricks, best practices for success and the psychology behind it all.
The answers won't be great…but they'll be fine.
View our disclosures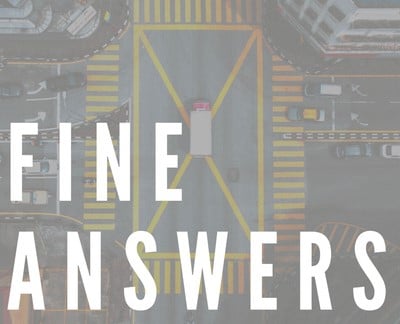 Matt Stead, Financial Advisor
Matt joined the team in 2014 as an intern. Since then, he has worked on projects on both the wealth management and accounting sides of our company. He has also become our go-to person for IT solutions in the office and is the guy behind Fine Answers.