Ann joined Sachetta in 2000 as a staff accountant. Ann understands the accounting function and is adept in various accounting software packages. She is the office expert in Quickbooks, Peachtree, and Quickbooks Online.
A mother of one and grandmother of two, she currently lives in Winthrop and enjoys spending her free time with her grandchildren.
"When I was in high school I took business courses. I loved bookkeeping because it always has an answer. I thought I would do something with that. After graduating high school I worked as an office manager in an insurance company, then took time off to have my daughter. I then went to secretarial school and when I graduated I took a job as a secretary to the president at a bank in Boston, but I felt that I should go back to school to do what I truly loved. That's when I went back to school for accounting and while in school I did various jobs at a temp agency and eventually I moved over to public accounting and found I loved doing taxes. I worked fifteen years at a firm in Malden before settling in at Sachetta Callahan."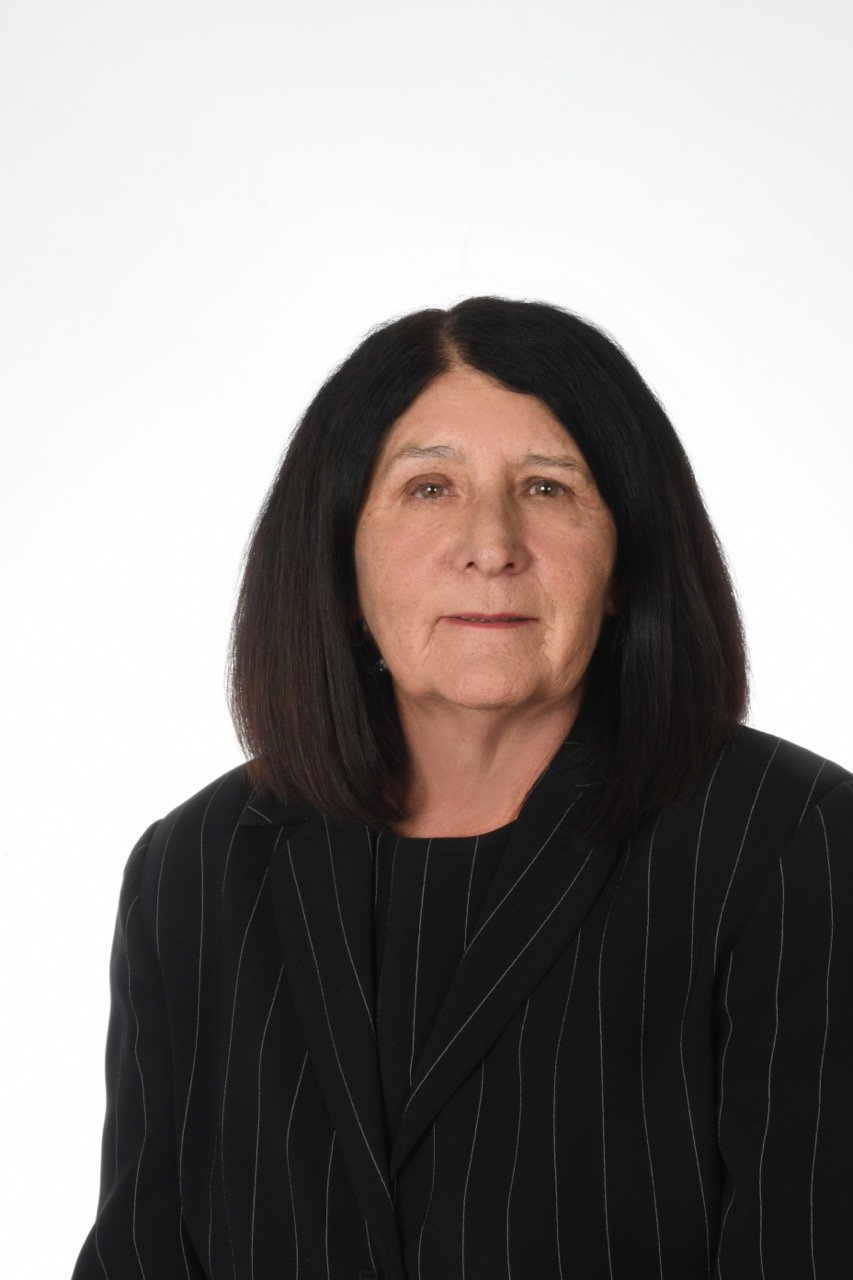 "What's your favorite thing about working at the firm?"
The people here are so nice. They're all good, honest, hardworking, smart people. I've learned so much from them. We're like one big extended family.
"What's special about your Sachetta clients?"
I have great clients. Some of them have been with me for 20 years. They trust me, and appreciate me and what I do for them. I know about their families — and even their pets!
"If you could have dinner with anyone dead or alive, who would you choose?"
My mom. She passed away in February this year. I love her and I really miss her. I'd love to talk with her again.
Recent Blog Posts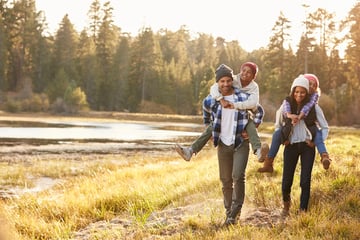 Everyone has their own reasons for choosing the organizations they support with charitable contributions. You might funnel all your charitable contributions to organizations that work to cure a diseas...
Read More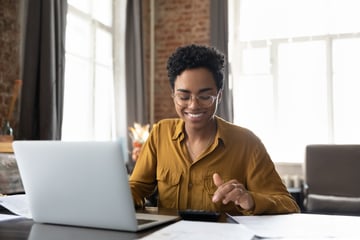 What would happen if you were in a terrible accident today and landed in the hospital, seriously injured and unable to speak for yourself? It's the kind of scenario that no one wants to think about, b...
Read More