Ann Sachetta
CPA, MSA
Accountant
Ann is a Certified Public Accountant, and holds a Master's Degree in Accounting from Bentley University. After working in private industry with small businesses for over 25 years, she joined our firm in 2015. Ann specializes in helping our small business clients create solid, efficient accounting systems, and in working with them to better understand how this can improve their overall business performance.
In her spare time Ann enjoys reading, traveling and spending time with her family.
Recent Blog Posts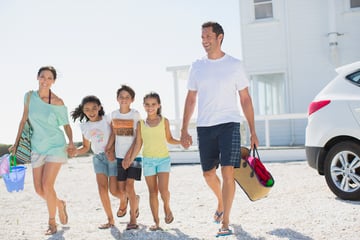 The investment properties you own today could finance a very comfortable retirement down the road. Maximize your investment by taking advantage of every deduction you're eligible for and avoiding expe...
Read More