Dana Campbell
MBA
Accountant
Dana joined Sachetta in 2000 as a staff accountant. He has an MBA from Northeastern University, and focuses primarily on individual taxes. When he is not in the office, Dana is self-employed as a commercial lobster fisherman out of his home town of Marblehead.
"I became accountant after lobstering for 30 years. I have an education in finance as well, and I was searching for something to take up in the off season. My friend had referred me to Joe and Steve Sachetta, and the rest was history."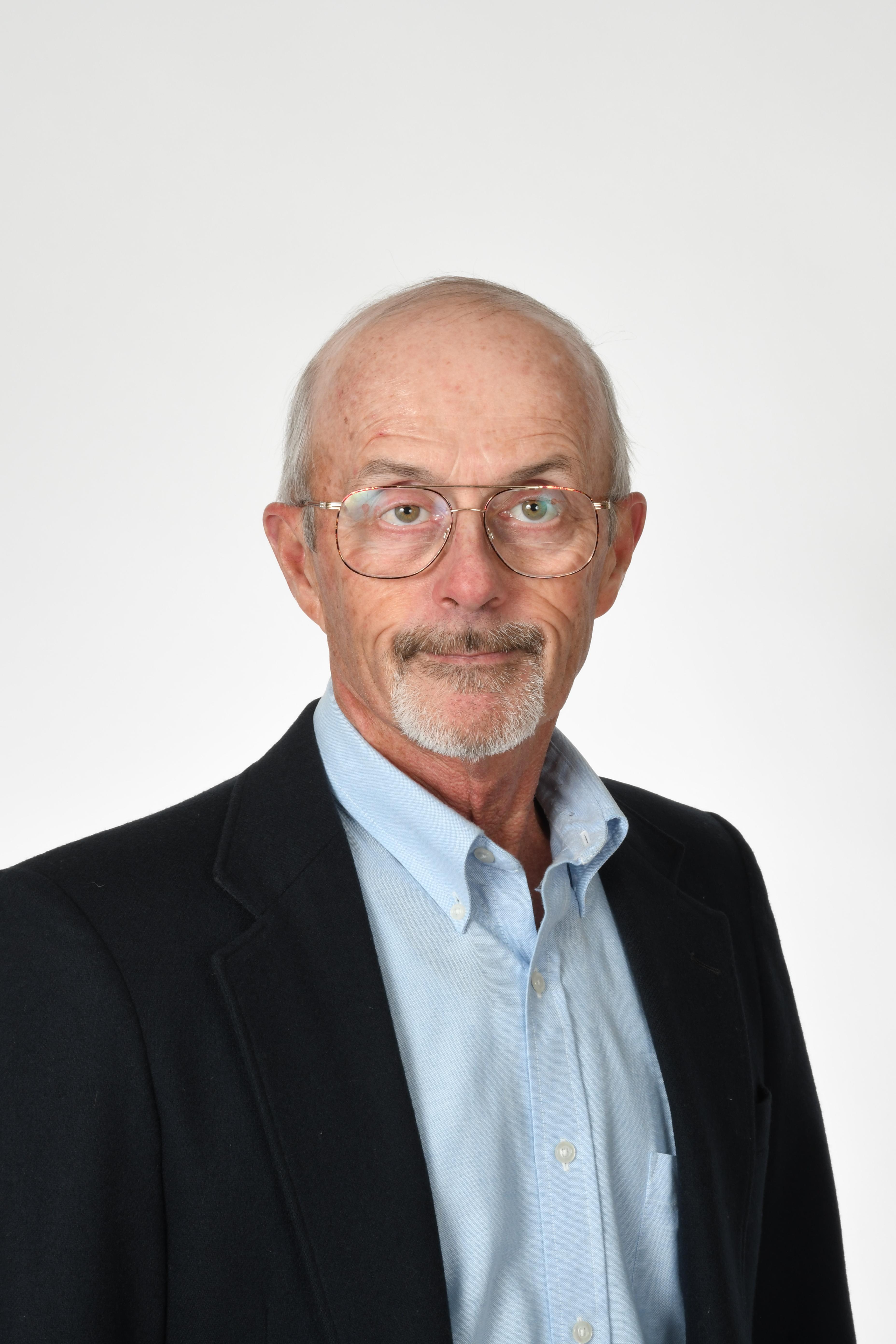 "What's your life like outside the office?"
I am a lobster fishermen. I have my own lobstering boat/ business based out of Marblehead, MA. I also like to play volleyball and do different activities with my 3 grandkids.
"What's special about your Sachetta clients?"
Nice people to work with and are appreciative of the work we do.
"If you could have dinner with anyone dead or alive, who would you choose?"
The first person who comes to mind is Warren Buffet – famous business investor. I think it would be very interesting to sit down with him and pick his brain about things.
Recent Blog Posts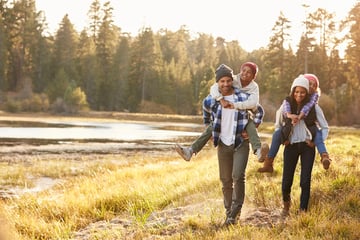 Everyone has their own reasons for choosing the organizations they support with charitable contributions. You might funnel all your charitable contributions to organizations that work to cure a diseas...
Read More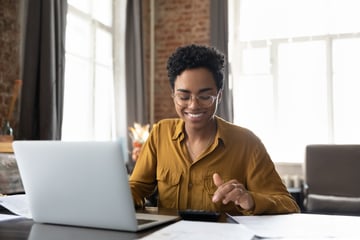 What would happen if you were in a terrible accident today and landed in the hospital, seriously injured and unable to speak for yourself? It's the kind of scenario that no one wants to think about, b...
Read More