Georgios Liakakis
CPA, MSA
Associate Partner, Accountant
George is a Certified Public Accountant, holds a Master's Degree in Accounting from the University of Massachusetts Lowell, and is a licensed financial advisor. George has been working in public accounting since 2010 with two different firms ranging in sizes from local to national. He joined our team in 2016 and will be focusing on both business and individual taxation, as well as financial planning for his clients.
George is extremely familiar with the intricacies of small businesses as he has spent much of his life in the restaurant industry. He has owned multiple restaurants in the Lowell, MA area and continues to do alongside family members.
George was born and raised in Lowell, MA. He enjoys playing and watching sports, as well as hanging out with friends and going to the gym in his spare time.
"Don't try and handle life changing financial situations without checking in with your financial advisor/CPA. I think balance is key. But I truly believe if you work hard and build your colleagues and clients trust, it all pays off and leads to a happy life."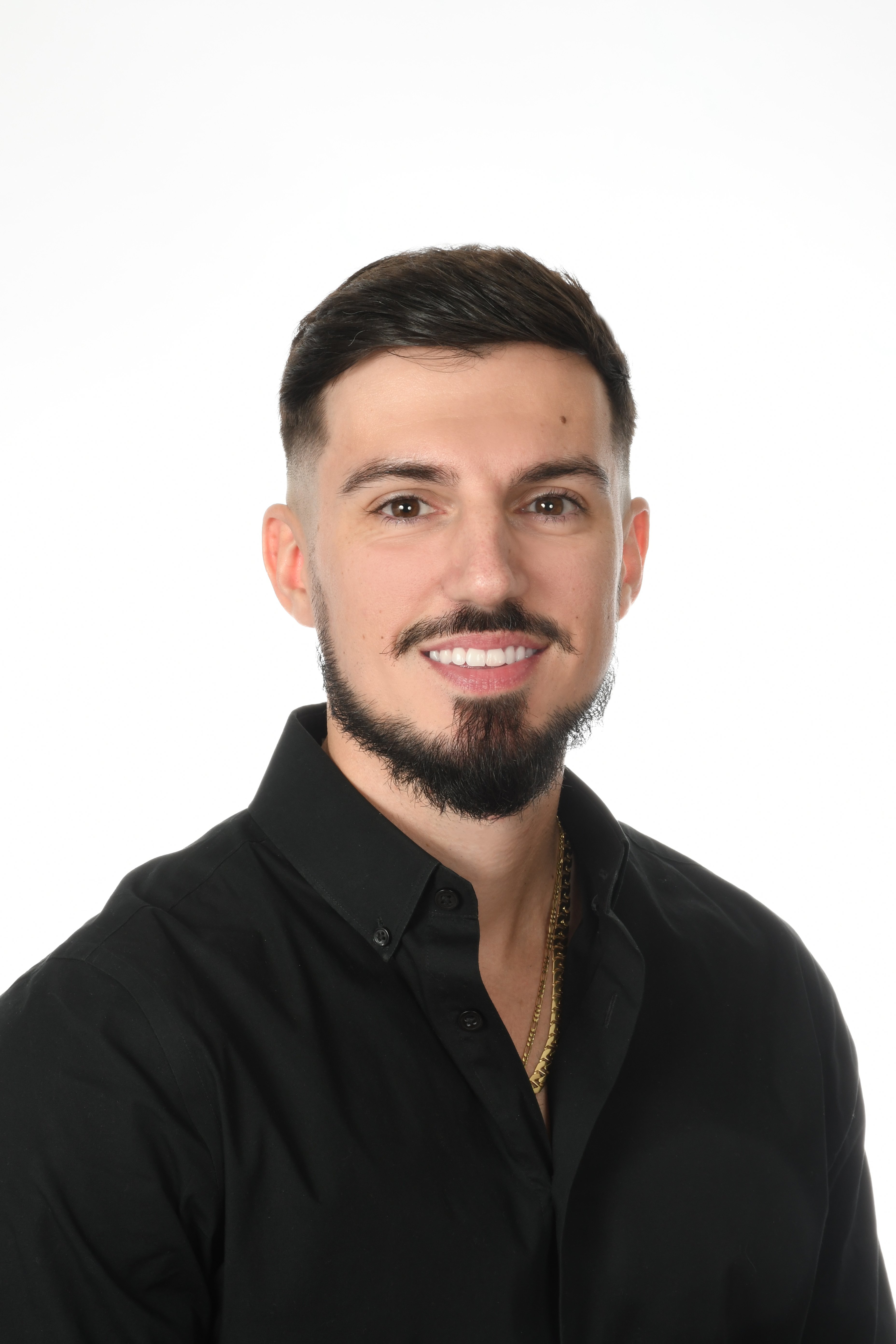 3 Questions with Giorgios
"What's your favorite thing about working at the firm?"
The family atmosphere, firm flexibility, and great management/leadership. Makes working in public accounting and the financial industry much easier.
"What's special about your Sachetta clients?"
The trust they have in me honestly keeps me going and striving to become a better advisor for them.
"What's your life like outside the office?"
I like to hang out with friends and family every opportunity I get. I also try to take a few vacations a year, the biggest one being Greece every summer.
A business that has a solid financial plan in place isn't guaranteed to succeed, but a business with no financial plan is practically doomed. Restaurant owners, who operate in a uniquely challenging m...
Read More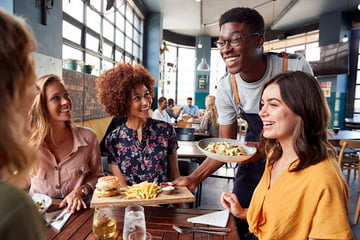 Massachusetts consumers are already making plans to maximize the upcoming sales tax holiday. Massachusetts business owners should be doing the same—including restaurant owners. Despite not qualifying ...
Read More