Hanna Quill
Client Experience Associate
Hanna joined the team in 2022 as a full-time employee assisting clients when they call or come into the office. She is also the company's liaison to our marketing consultant and helps with various administrative and marketing projects around the office. Hanna has a bachelor's degree in Communications from Keene State College.
Hanna grew up and still resides in Beverly, MA. In her spare time, Hanna enjoys exploring new places and hanging out with close friends and family.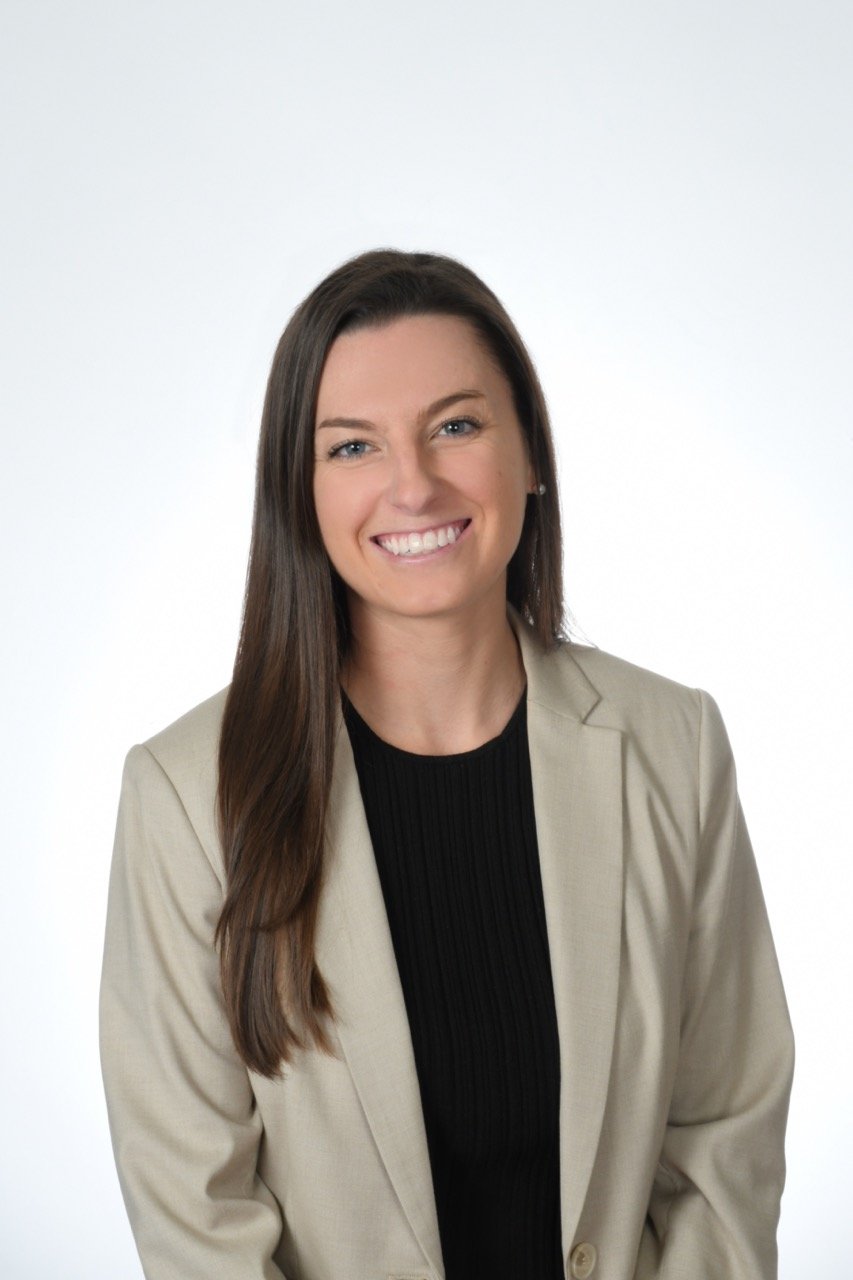 "What's your favorite thing about working at the firm?"
My favorite thing about working for Sachetta has to be the company culture. I look forward to coming into work everyday because I'm surrounded by awesome people who make work fun.
"What's special about your Sachetta clients?"
The clients at Sachetta are a pleasure to work with. They really do appreciate the work the firm does for them, and that we're always here to help.
"If you could have dinner with anyone dead or alive, who would you choose?"
If I could have dinner with anyone I would choose Kris Jenner. She just makes me laugh and I'd love to hear her stories and business advice.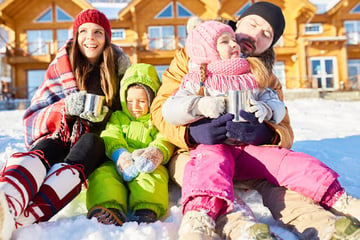 Buying real estate is always a little daunting even when you're excited about the property. Whether you're buying your first house or your tenth piece of investment real estate, you know that closing ...
Read More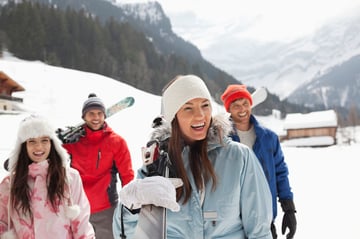 Everyone goes into meetings with their financial advisors with a unique set of circumstances and goals, but there are at least two things that most people have in common. They want to grow their wealt...
Read More