Kevin Kenny
Senior Financial Advisor
After graduating from Boston College with a degree in Economics & Philosophy, Kevin started his professional career at EMC and Comdisco, Inc. Following a successful career in the computer industry, he decided to transition into the wealth management industry with Merrill Lynch. Later, he established his own independent investment advisory firm. As an independent investment advisor, he works with high net worth individuals, business owners, non-profit organizations and corporate executives building, managing, and monitoring, portfolios of investments customized to their individual needs and objectives. Since he believes that investing is not a series of isolated transactions, but a commitment to a process, he encourages investors to develop a long-term written financial plan.
Kevin is an active participant in multiple events and fundraising activities to help the fight against cancer. Swim Across America, Inc., [SAA] is dedicated to raising money and awareness for cancer research, prevention, and treatment through swimming-related events. With the help of hundreds of volunteers like Kevin nationwide, SAA is helping find a cure for cancer through athleticism, community outreach and direct service.
Kevin grew up in Basking Ridge, NJ and now lives in Baltimore, MD with his wife Ellie and three children Jack, Courtney and Rory.
"Do what you love and love what you do for the people you love."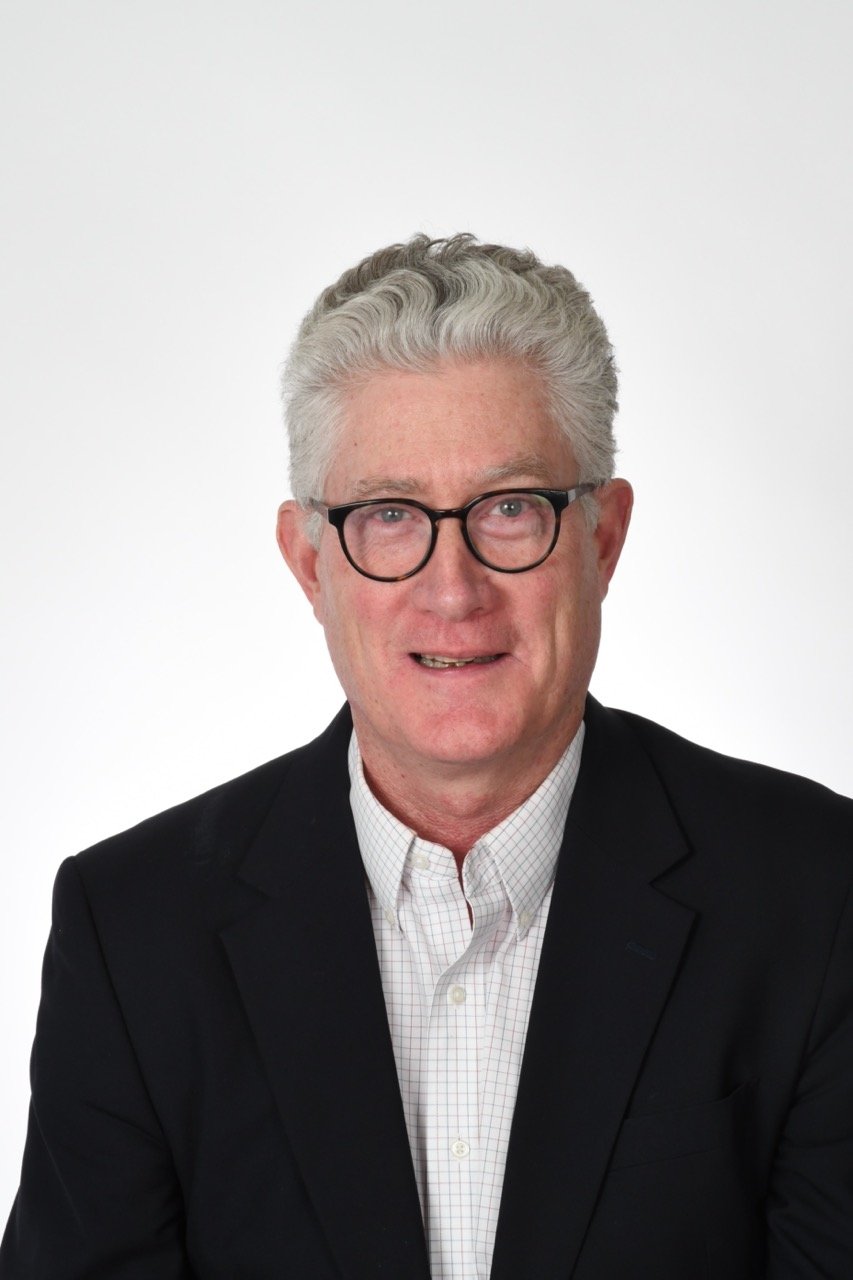 "What's your favorite thing about working at the firm?"
I love our weekly wealth management team meet on Thursday morning when we all huddle up to share ideas and discuss ways to service client better. The meeting is always upbeat with everyone laughing and sharing fun stories.
"What's special about your Sachetta clients?"
Sachetta clients are thoughtful caring people who value advice and want a relationship with a trusted team of investment professionals.
"What would you do if you didn't do this?"
I love the TV show "This Old House" on PBS. My wife and I own an old house in Baltimore built in 1904 and we love doing home improvement projects. I would probably be in the home renovation and construction business.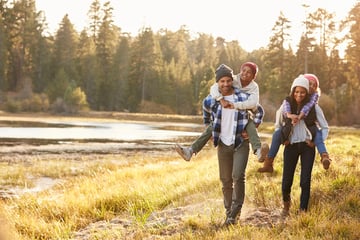 Everyone has their own reasons for choosing the organizations they support with charitable contributions. You might funnel all your charitable contributions to organizations that work to cure a diseas...
Read More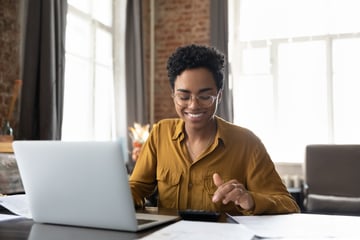 What would happen if you were in a terrible accident today and landed in the hospital, seriously injured and unable to speak for yourself? It's the kind of scenario that no one wants to think about, b...
Read More