Michael Callahan
CPA, CFP®, MST
Chief Executive Officer, Founding Member
Michael is a Certified Financial Planner™ practitioner, Certified Public Accountant, and holds a Master's Degree in Taxation from Bentley University. Mike has been involved in personal financial planning, as well as both business and individual taxation for more than 15 years. Our ideas about money are formed by our life experiences. Over the years, Mike has seen those close to him make common money mistakes from not having enough life insurance, to not doing the proper estate planning. When he received an inheritance in college and started looking into how he could use it to achieve his goals, he realized that he could use those experiences to help others. He changed his major to Finance, and the rest is history.
In addition, he is the Founder and Executive Director of the Kristin M. Callahan Foundation, a non-profit organization focused on raising awareness of Hypertrophic Cardiomyopathy (HCM), particularly in young people.
Mike was born and raised in North Reading, MA and now lives in North Andover with his wife, Danielle, and his two children, Emily and Jack.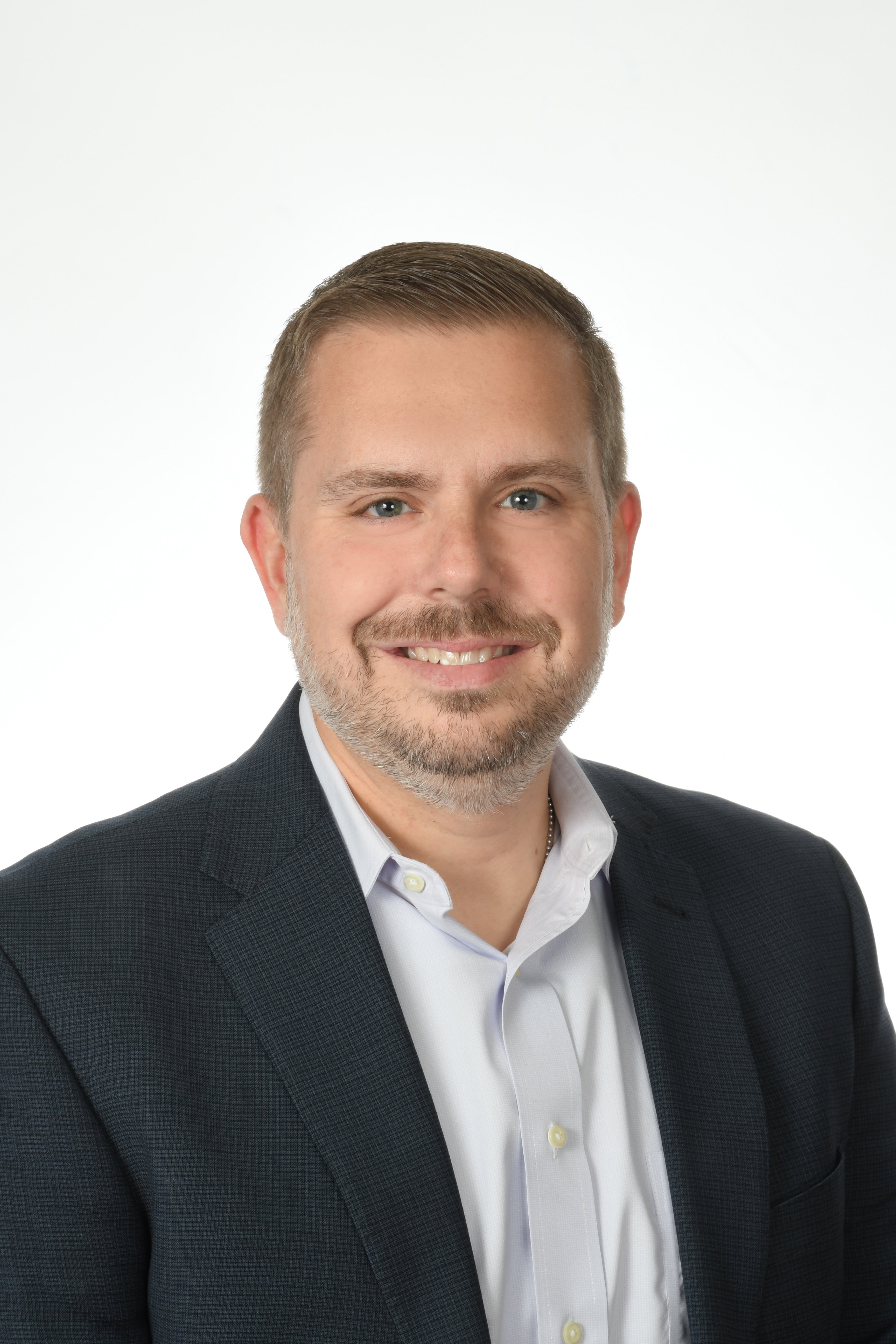 "What's your favorite thing about working at the firm?"
I would have to say our team. Everyone here comes to work every day to help our clients, and to help everyone around them. In a business like ours, teamwork is essential. At Sachetta, it truly feels like we're all working together to do what's best for our clients, and no one is in it for themselves.
"What's special about your Sachetta clients?"
They're just a great group of people. They appreciate what we do for them, and tell us so on a regular basis. There's nothing like having a client reach out just to tell us how much they value our team, and the impact that we've had on their lives. Those interactions are what keep us all loving what we do.
"If you could have dinner with anyone dead or alive, who would you choose?"
My sister. She passed away when I was 18, and I'd love to know what she thinks about how everything turned out. Her memory has influenced so much of my life, and I'd like to think she'd be pretty happy with the results.
Recent Blog Posts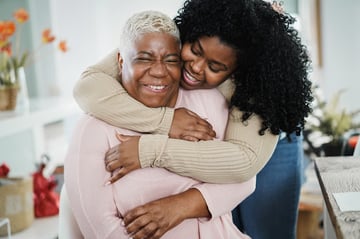 Taxes and investing are inextricably tied, so tax planning and investment planning should also go hand-in-hand. There are tax implications to every decision that you make about investing. Your tax pla...
Read More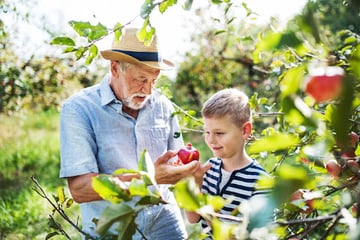 As we move into the final quarter of the calendar year, financial planners are fielding all kinds of tax, retirement and investment questions from clients. Just one of the many that planners might hea...
Read More