Nick Forgione
CPA, MSA
Accountant
Nick is a Certified Public Accountant and holds a Master's Degree in Accounting from the University of Massachusetts Amherst. Nick has worked in the accounting space for 5+ years in varying industries ranging from audit, to corporate accounting and individual taxation. Since joining Sachetta in 2022 as an accountant, Nick has worked on projects on both the individual taxation and wealth management side of our company. Nick grew up in Lynnfield, MA where he currently resides with his wife, Sarah and dog, Willow. In his spare time Nick enjoys traveling, exploring new restaurants, and spending time outdoors hiking and fishing.
"The more open and honest communication you can introduce into all aspects of your life on a regular basis, the better."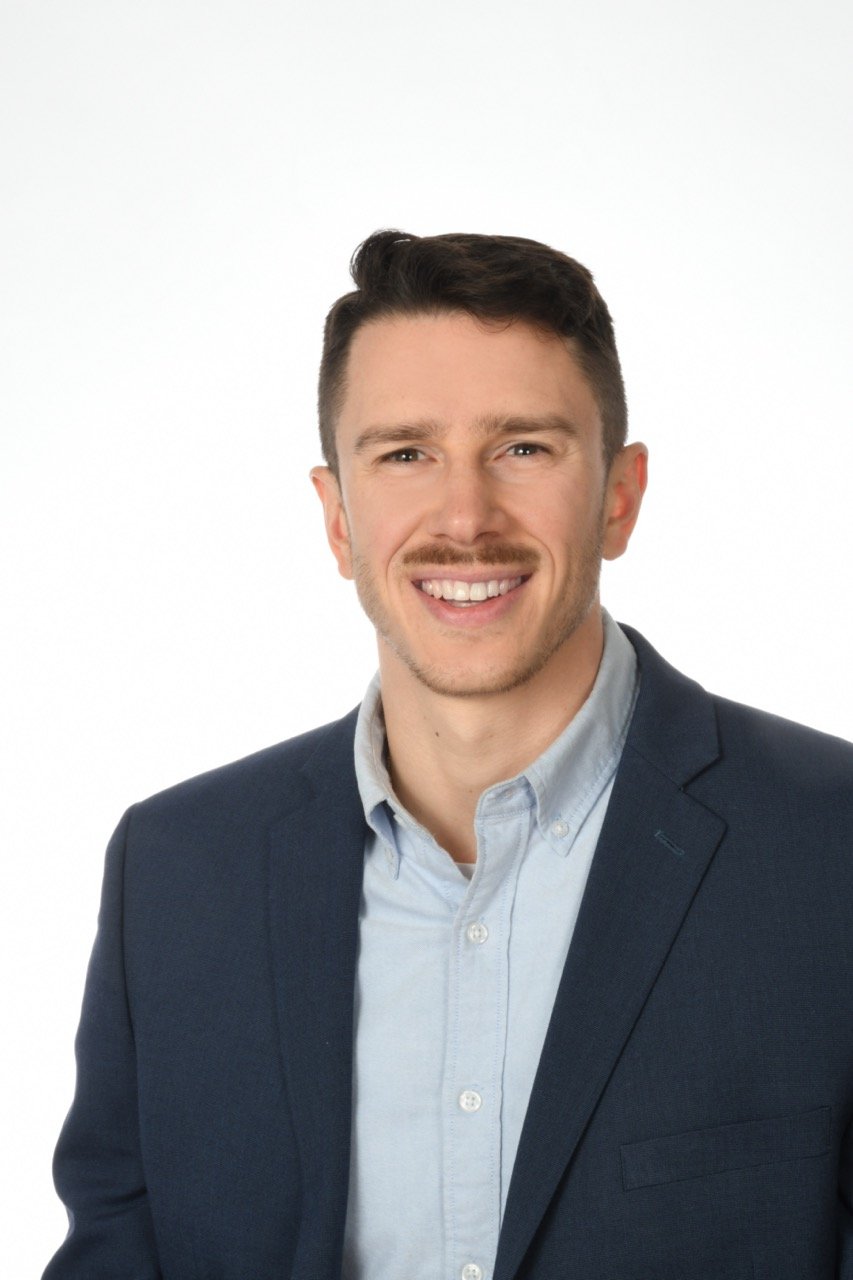 "What's your favorite thing about working at the firm?"
The culture and sense of family at this firm is like nothing I've experienced. From the day I started, everyone was so warm and welcoming. It felt like I had been with the firm for years.
"How did you end up in the field?"
I've always been very detail oriented and good with numbers. Going into the field of accounting just made sense when choosing a major. While I originally chose this path for those reasons, my appreciation for the field has grown, especially with the ability to now work more closely with individuals and make a positive impact on their lives.
"If you could have dinner with anyone dead or alive, who would you choose?"
I would love to have dinner with Anthony Bourdain. I was a big fan of his show "No Reservations" and really enjoyed watching him travel the world, eat delicious food and completely envelop himself in a new culture. I also enjoy food and travel and I'm sure he would have some interesting stories to share.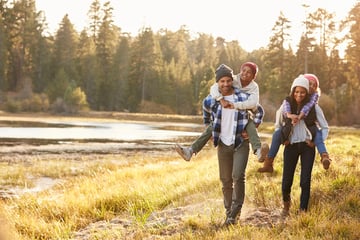 Everyone has their own reasons for choosing the organizations they support with charitable contributions. You might funnel all your charitable contributions to organizations that work to cure a diseas...
Read More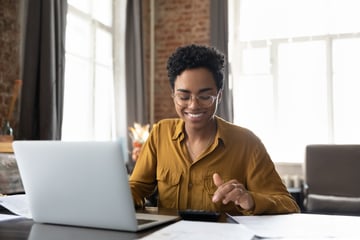 What would happen if you were in a terrible accident today and landed in the hospital, seriously injured and unable to speak for yourself? It's the kind of scenario that no one wants to think about, b...
Read More