Everyone has a vision for their future. ASCEND is designed to help you get there.
ASCEND isn't like any of Sachetta's other services. It's tailored to young professionals – people who are building their careers and making plans for the future but don't yet have the minimum assets that are traditionally required to work with wealth managers. Whether you're fresh out of school or have already claimed a corner office, ASCEND helps you move to the next level. We offer a full range of consultation and planning services to meet your evolving financial needs.
HOW ASCEND WORKS


When you join the ASCEND program, we'll start by helping you identify and clarify your goals. From buying your first home to saving for retirement, it's our mission to help you prepare for both the immediate and distant future. With your short- and long-term goals set, next we'll help you start achieving them.
We do that by meeting you where you are. Every young professional's relationship to money and financial planning is different. Some check their investment portfolios every day; others keep everything in their checking accounts. No matter where you fall on that spectrum, our guidance will help you design a budget and financial plans that serve your specific needs. ASCEND members also receive credit-score evaluations and improvement plans, individual tax preparation services, access to financial education resources and in-person meetings with our financial advisors to discuss any topics that arise.
Today's young professionals have complex financial lives and need sophisticated guidance. Traditional wealth management firms base access to their advisors based on assets under management. Instead, we will work with you on your issues for a flat monthly fee. Enrollment begins at $300 per month plus 0.33% asset under management fee of whatever investment assets we manage. Typical ASCEND clients have a mix of stock options, real estate, employment income, cryptocurrency, insurance policies, and less than $300k in investable assets.
You know what your ideal financial future looks like. Enrolling in ASCEND helps you create the roadmap that leads you there, and you just might enjoy the journey.
MEET THE ASCEND PROGRAM COORDINATOR
Eric Sachetta
FINANCIAL ADVISOR
Eric holds a bachelor's degree in Corporate Finance & Accounting from Bentley University. He joined our team full-time in 2016, after working part-time throughout high school and college. Eric focuses on financial planning and client relationship management, and is currently studying for the CFP ® exam.
Eric grew up in Lynnfield, MA and now lives in Andover, MA with his wife Meghan and his son, Logan. He enjoys running, reading, sports and traveling the world. In fact, Eric and his family have seen a baseball game at every major league park in the country. Read more about Eric.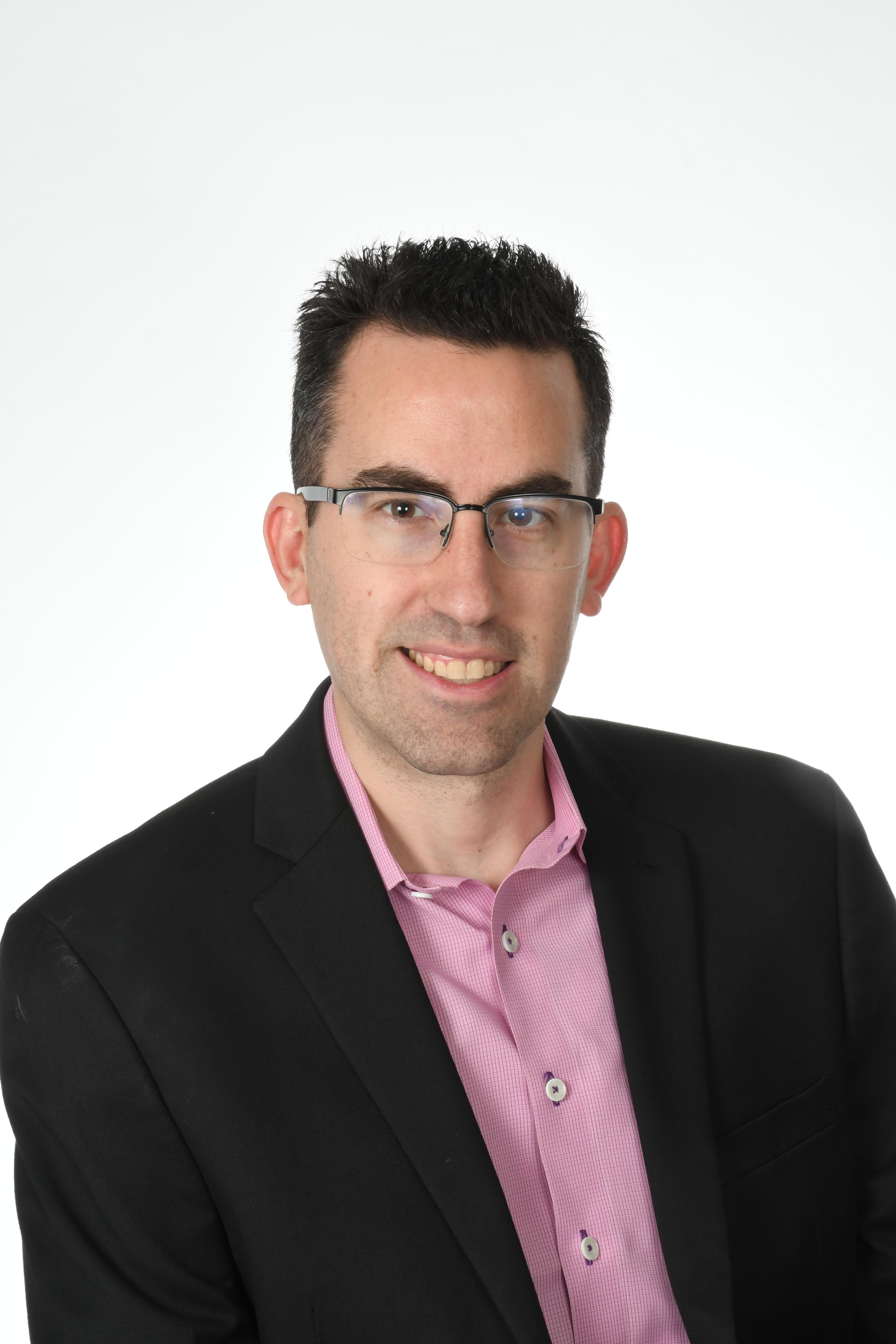 Considering the projected costs of a college education over the next few decades, it could cost more than a million dollars for your kids or grandkids to get a degree someday. Naturally, saving for co...
Read More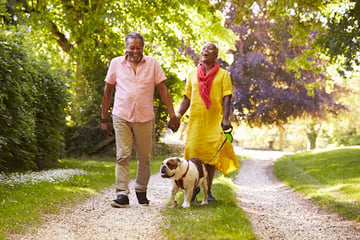 2022 was a year of hard lessons for a lot of investors. If you started the year feeling optimistic about your new cryptocurrency investment, you might be one of them. The crypto crash was the worst-ca...
Read More