Emily Diezemann
Accountant
Emily joined Sachetta in 2016 as an intern. She has worked on projects mainly on the accounting & taxation side of our company. Emily completed her undergraduate degree in Accounting at Endicott College in Beverly, MA. She also holds master's degree in business administration (MBA) from Endicott College. Emily primarily works with our business clients.
Emily grew up in Peabody, MA where she still resides. In her spare time Emily enjoys playing and coaching volleyball, as well as hanging out with friends.
"My work/life philosophy is to take one day at a time. I have come to realize throughout my career and life, planning ahead sometimes doesn't go as planned. Life is full of curveballs and you need to be flexible."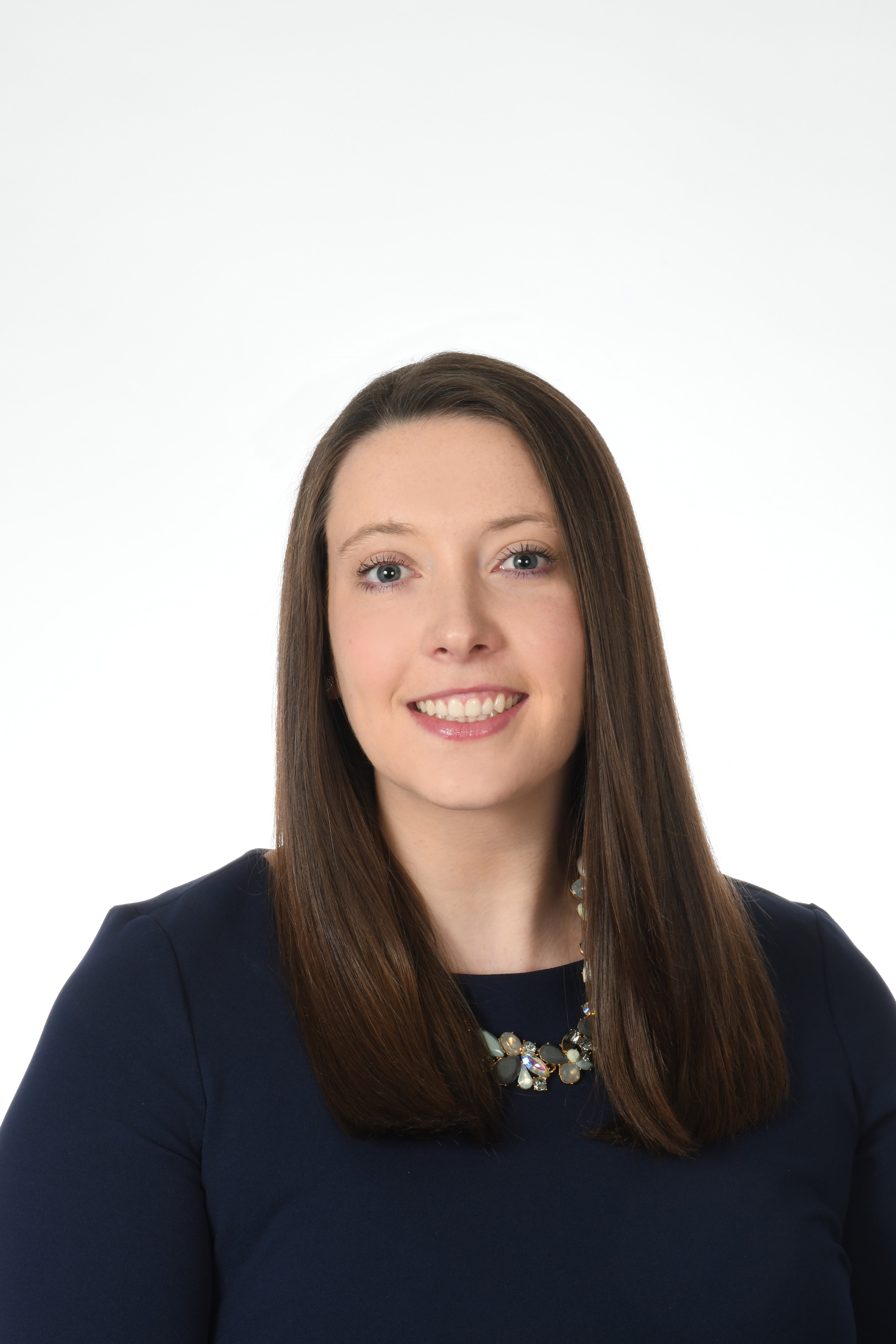 "What's your favorite thing about working at the firm?"
My favorite thing about working at the firm is the culture and the sharing of knowledge. Everyday is a new learning experience. We have the most friendly and cooperative team.
"What's special about your Sachetta clients?"
We work with clients who align with our company culture. Everyone is on the same page about how we can work together and help them achieve their goals.
"What's your life like outside the office?"
I enjoy spending time with my friends and family. Volleyball is also a huge part of my life. I played Division III volleyball at Endicott college. I enjoy traveling.. My family every summer plans vacations based on Major League Baseball. So far I have been to over half of the stadiums. We are planning to get to them all!
Recent Blog Posts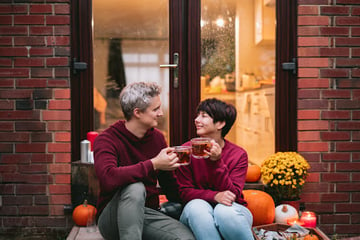 Buying investment property might be one of the smartest moves you make while planning for your financial future. Passive income from a rental property can possibly lead to a big profit when you eventu...
Read More