Janice D. McGarry
Manager of Wealth Management Operations
Janice joined Sachetta as Manager of Wealth Management Operations with the merger of Wealth Management Advisors on January 1, 2022. For ten years prior she was Operations Manager for WMA. She began her career in financial services in 1996 and has worked at both national firms and small wealth management practices. Over that time, she has excelled in client relationships as well as the operational aspects of wealth management firms.
Janice is responsible for the day to day operations of the firm. This includes trading and rebalancing portfolios, firm compliance, servicing client requests, and handling our client onboarding processes as well as ensuring all of our systems are running smoothly.
Janice is a Fisher College graduate and has completed the Series 7, Series 63 and Series 65 exams.
Janice lives in Tyngsboro, MA with her husband, Rick. She has a son and daughter and three grandchildren. In her spare time, she enjoys traveling, especially to follow the New England Patriots.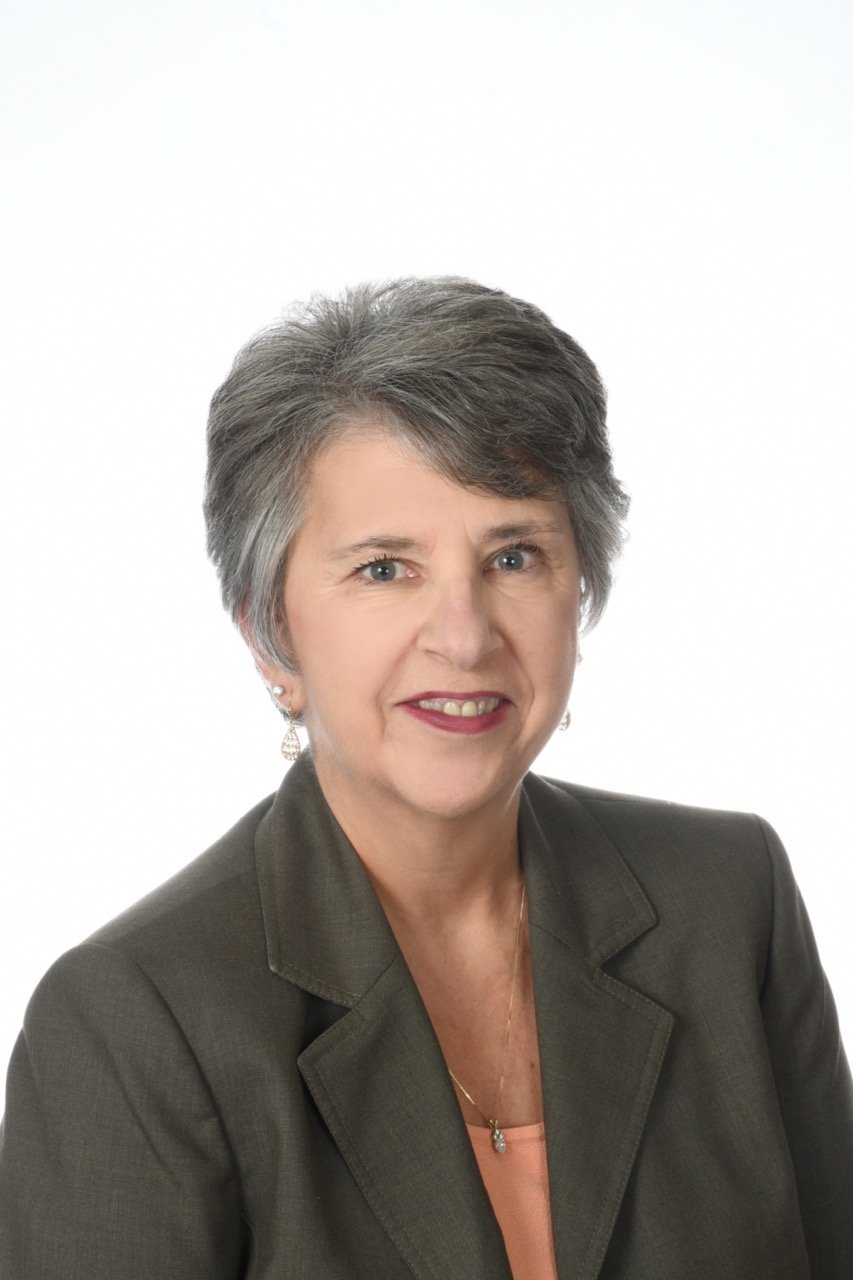 "What's your favorite thing about working at the firm?"
The people! Everyone is fun, laid back and upbeat.
"What's special about your Sachetta clients?"
Our clients are people from all walks of life. I enjoy getting to know each and every one of them and appreciate when they trust me with so many details of their life.
"What's your life like outside the office?"
I live with my husband Rick in the Merrimack Valley. We have a daughter and son and four beautiful grandchildren, who we spend as much time with as possible. We love to travel. We both enjoy being spectators at sporting events, especially football.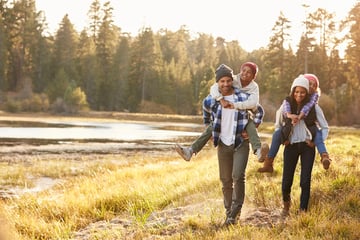 Everyone has their own reasons for choosing the organizations they support with charitable contributions. You might funnel all your charitable contributions to organizations that work to cure a diseas...
Read More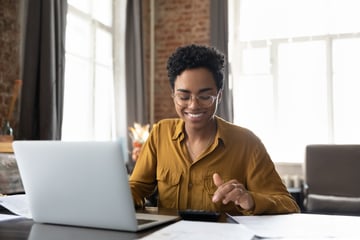 What would happen if you were in a terrible accident today and landed in the hospital, seriously injured and unable to speak for yourself? It's the kind of scenario that no one wants to think about, b...
Read More