Jeffrey R. Aron
CFP®, MSFP
Senior Wealth Manager
Jeff manages all aspects of Financial Planning and client services, including the preparation of comprehensive financial plans (retirement, education, cash flow, etc.), insurance and asset allocation recommendations, advanced estate planning strategies and of course, plan implementation.
He began his career in the wealth management field in 1989, and has been working as a fee-only Fiduciary Advisor (i.e. prioritizing clients needs exclusively) his entire professional life. He specializes in servicing the unique planning needs of high net worth individuals and families, with a depth of experience covering all aspects of financial and estate planning. Jeff's approach to Wealth Management can be summarized as that of an Educator. By holistically understanding your financial and non-financial situation, he provides the various paths available in order to reach your stated goals. All of this in an effort to put you in the best position to make informed decisions. Read Jeff's full bio.
Although it can be daunting, don't procrastinate creating a plan.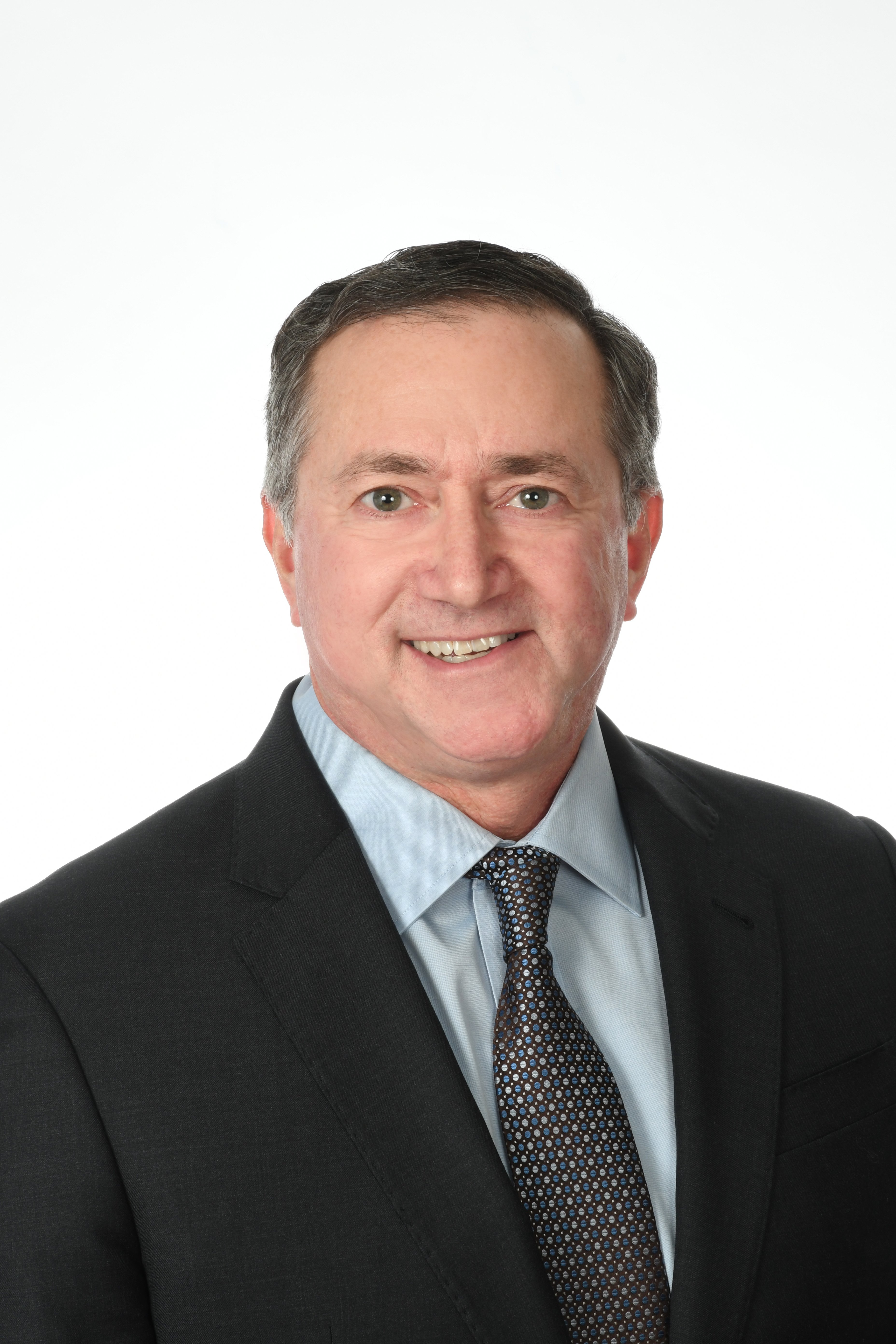 "What's your favorite thing about working at the firm?"
Sachetta's culture is and has always been "client centric", putting the clients' needs above all else. This has been my approach throughout my career and is very important to me.
"What's special about your Sachetta clients?"
I work with a diverse group of families, some of which span multiple generations. Seeing the families grow, while providing guidance on important issues along the way is very satisfying. The trust and comfort level we have built over the years is very special.
"What would you do if you didn't do this?"
Probably a farmer. Rather than cultivating relationships, I'd be cultivating food!
Before joining Sachetta, Jeff served as Senior Wealth Manager at Wealth Management Advisors, LLC, responsible for Financial Plan design for the firm's clients.
Jeff has been a licensed Certified Financial Planner™ Practitioner (CFP®) since 2000. He earned a Bachelor of Science in Accountancy from Bryant University, and a Master of Science in Financial Planning from Bentley University, graduating with distinction in 2010. Jeff is a member of the Financial Planning Association (national), Financial Planning Association of Massachusetts and the Boston Estate Planning Council.
Jeff is first and foremost a dedicated father. Other passions (beyond helping clients!) include being an avid up and downhill sports enthusiast, general fitness geek, and amateur horticulturist. He and his family reside in Sharon, MA and spend considerable time in the Warren, Vermont area.
Recent Blog Posts
Considering the projected costs of a college education over the next few decades, it could cost more than a million dollars for your kids or grandkids to get a degree someday. Naturally, saving for co...
Read More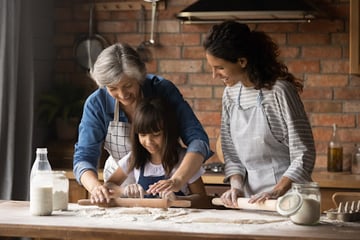 Gifting stocks can be a tax-advantaged strategy for offloading appreciated stocks, as well as a generous way to share your wealth with people and/or charitable organizations you care about. Here is a ...
Read More