Lois Passemato
Bookkeeper
Lois has been part of our team since 1996, after a successful 26-year career with Verizon. She oversees the bookkeeping, payroll taxes, and meals taxes for many of our clients.
A mother of two and grandmother of two, she currently resides in Saugus with her husband, John.
"I worked for the telephone company for 26 years and then took an early retirement in 1995. My retirement lasted three weeks!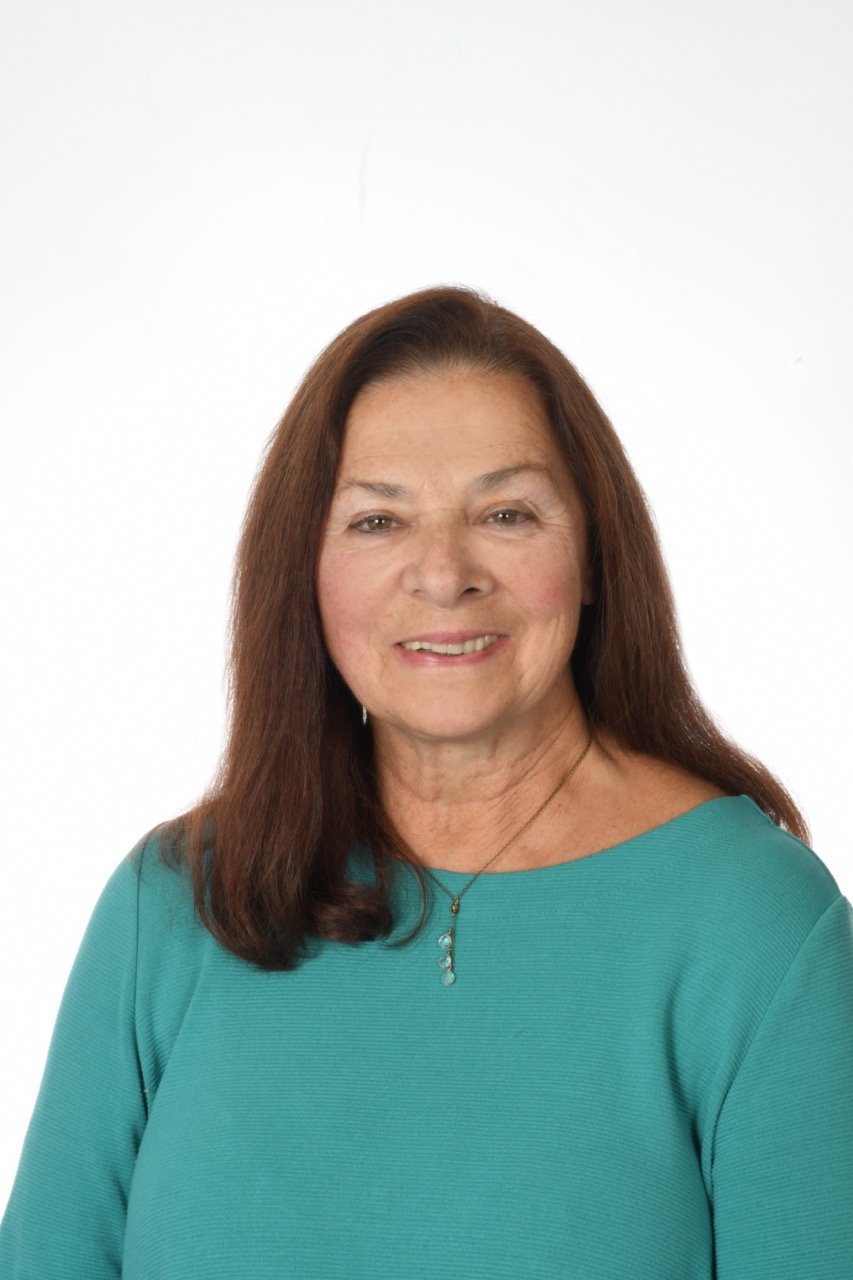 "What's your favorite thing about working at the firm?"
I've learned a lot. I enjoy what I do because it has a start and end which gives me a sense of competition. I've gotten to know my clients well.
"What's special about your Sachetta clients?"
Most of them are very good at what they do but they stink at office work. We help them with our streamlined process so it doesn't have to take much of their time. I have a good relationship with most of my clients.
"If you could have dinner with anyone dead or alive, who would you choose?"
Nancy Pelosi. She's a strong woman that most men are intimidated by. I admire that she has been in her position for as long as she has. She is a good role model for women.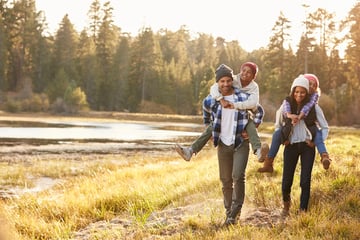 Everyone has their own reasons for choosing the organizations they support with charitable contributions. You might funnel all your charitable contributions to organizations that work to cure a diseas...
Read More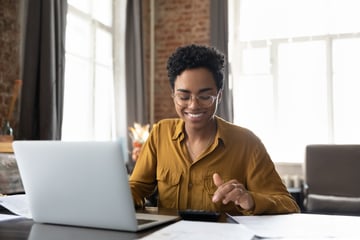 What would happen if you were in a terrible accident today and landed in the hospital, seriously injured and unable to speak for yourself? It's the kind of scenario that no one wants to think about, b...
Read More