Matthew Ahern
Client Experience Associate
Matt Joined the Sachetta team in 2023 as a full-time Administrative Assistant. Matt assists the team with various projects, filing information, and he helps out with tax return processing during busy season. Matt graduated from New England College in 2022 with a bachelor's Degree in criminal justice and is now back in school for his masters for Financial Planning at Southern New Hampshire University.
Matt grew up and still resides in Stoneham, MA. In his spare time, Matt enjoys hiking and being with close friends and Family.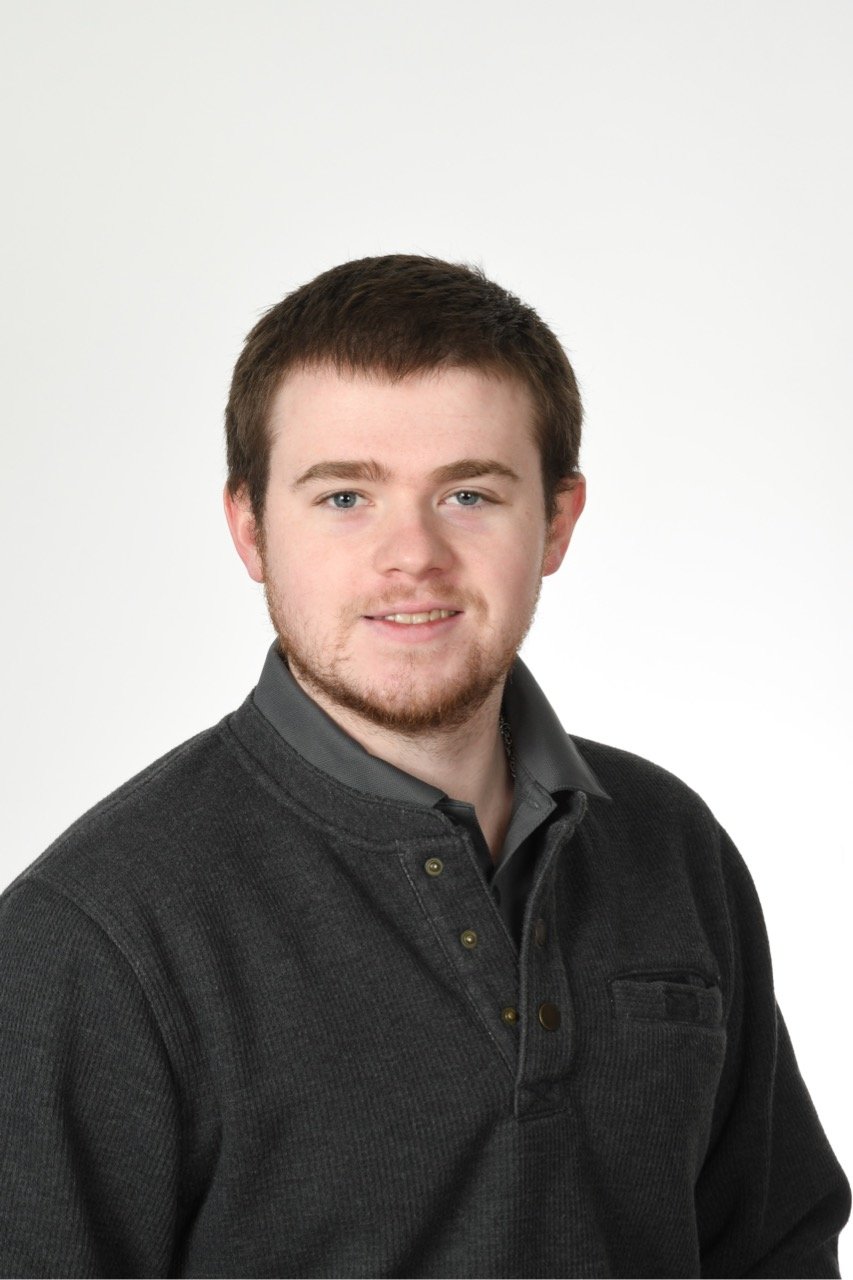 "What's your favorite thing about working at the firm?"
My favorite thing about working at Sachetta is my coworkers. Everyone here is extremely nice and understanding. It truly is a great work environment.
"What's your life like outside the office?"
Outside the office I like to spend my time outdoors. Whether it's hiking in the summer or snowboarding in the winter, I like to spend as much time in nature as possible.
"If you could have dinner with anyone dead or alive, who would you choose?"
If I could have dinner with anyone I would choose my favorite hockey player, Brad Marchand.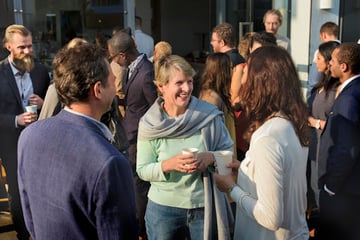 If you're nearing 65 and not ready to retire, you're in good company. Currently, more than 10 million American workers are 65 or older. For individuals covered by health insurance at work or through a...
Read More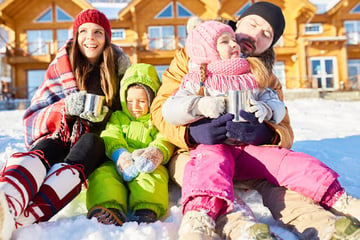 Buying real estate is always a little daunting even when you're excited about the property. Whether you're buying your first house or your tenth piece of investment real estate, you know that closing ...
Read More