Stephen P. Ahern
CPA/PFS, CFP®, AEP®, MST
President, Founding Member
Before joining Sachetta, Stephen co-founded and served as President of Wealth Management Advisors, LLC. For over thirty-five years, Stephen has provided individual financial, investment, estate and tax planning and small business consulting to a diverse base of clients. His clients have included key top-level executives, high-net-worth individuals, business owners, venture capitalists, and entrepreneurs. As an established personal financial planner, Stephen has delivered numerous presentations on financial, investment, retirement and tax planning to corporations and professional groups. He has also written articles on investment, education and estate planning. Read Steve's full bio.
"Work as hard as you can to get the job done, but along the way never lose sight of your personal matters and interests."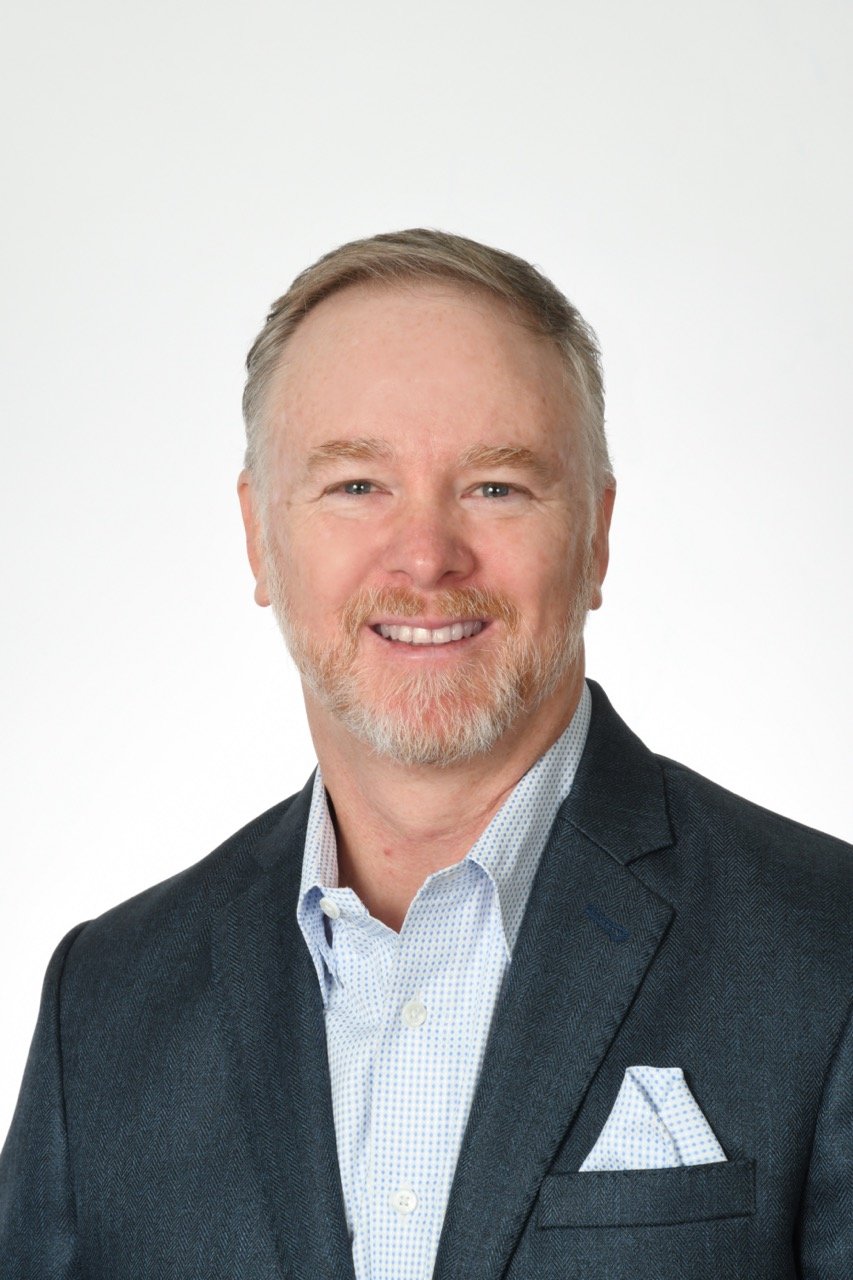 "What's your favorite thing about working at the firm?"
The congeniality here. It really is the people. Everyone is in a good mood, positive thinking, no drama. It's refreshing, especially with a firm this size and constantly growing.
"What's special about your Sachetta clients?"
Our clients are typically successful business executives and entrepreneurs, it's special that they trust our judgement and utilize our advice. The relationships we have created and maintained over the years (some even over 25 years) enables us to better support them.
"If you could have dinner with anyone dead or alive, who would you choose?"
An economist named Jeremy Siegel. I find his take on the economy and markets to be very interesting and usually on point. It would be a fun conversation to debate some of his theories with him.
Stephen is a licensed Certified Public Accountant (CPA), a Certified Financial Planner™ practitioner (CFP®) and has been designated a Personal Financial Specialist (PFS) by the American Institute of Certified Public Accountants. He has achieved the Accredited Estate Planner® (AEP®) designation from the National Association of Estate Planners & Councils (NAEPC) and is a Registered Financial "Fee-Only" Advisor with the National Association of Personal Financial Advisors (NAPFA). He received a Bachelor of Science degree in Business Administration concentrating in Accounting and Computer Science from Providence College, a Master of Science degree in Taxation (MST) from Bentley University and graduate studies in the Program for Financial Planners at Boston University. He was an active participant in "The Strategic Coach" program where he attended quarterly coaching sessions for personal and professional growth.
Stephen has served his profession in various capacities such as Chairman of the Massachusetts Society of Certified Public Accountants (MSCPA) Personal Financial Planning Committee; and Treasurer, President and Chairman of the Board of Directors for the Financial Planning Association of Massachusetts. He is an active member of the American Institute of Certified Public Accountants (AICPA) Personal Financial Planning Division and the Financial Planning Association (FPA) (a national professional organization of Certified Financial Planners). Stephen served academia for Bentley University on the Advisory Committee for Tax and Financial Planning where he also served on the Assurance of Learning Initiative Council for the University accreditation.
Stephen has served the community of Stoneham, MA for over twenty-five years. He served as Chairman of the Parish Finance Advisory Council and member of the School Finance Council at Saint Patrick Parish. He was active as Treasurer of the Stoneham Youth Hockey Organization, coaching soccer and supported Stoneham Youth Soccer. He also served as President of the Board of Directors of the Middlesex Fells Zoological Society (Friends of Stone Zoo) and as a member of the Board of Trustees of the Commonwealth Zoological Corporation (Zoo New England) representing Stone Zoo.
Stephen lives in Stoneham, MA and Naples, FL with his wife Janet and has three grown children. In his spare time he loves to travel internationally, spend time by or on the sea in Cape Cod and Florida. He is an avid golfer, runner, and skier.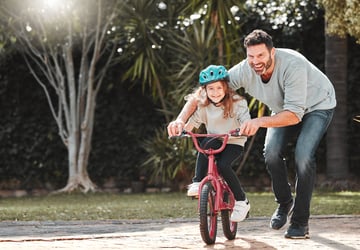 Learning to invest is much like learning a new language. A lot of people understand enough about how investing works to get by, but don't have a deep knowledge of all the complexities and concepts tha...
Read More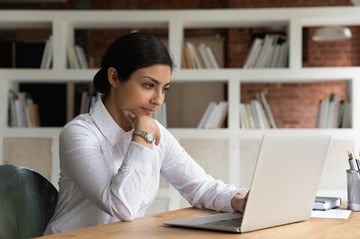 You're making decisions about family, money and your own unpredictable future—so it's hardly surprising that a lot of complicated and touchy subjects come up during estate planning. There's no one rul...
Read More