We're pleased to share that Sachetta Callahan and Wealth Management Advisors will be merging January 1, 2022. The firm will now officially become Sachetta, as we've been informally known for many years, and will continue to operate out of our MarketStreet office in Lynnfield.
The addition of Stephen P. Ahern, CPA/PFS, CFP®, AEP®, MST and the Wealth Management Advisors team bolster Sachetta's wealth management capabilities, a move that's an extension of the firm's organic growth over the past several years.
INTRODUCING
Stephen P. Ahern, CPA/PFS, CFP®, AEP®, MST
PRESIDENT, FOUNDING MEMBER
Stephen joins Sachetta as President and a Founding Member. He founded Wealth Management Advisors, LLC in 2000. For over thirty-five years, Stephen has provided individual financial, investment, estate and tax planning and small business consulting to a diverse base of clients. His clients have included key top-level executives, high-net-worth individuals, business owners, venture capitalists, and entrepreneurs.
"We have known and admired Steve Ahern and his practice for years. That we can now call him a colleague feels fantastic. Like ours, his focus has always been on creating a financial plan that gets revisited often, taking life changes and tax mitigation into consideration." noted Michael J. Callahan. "We are both committed to the overall financial well-being of our clients, and nurturing long-term relationships."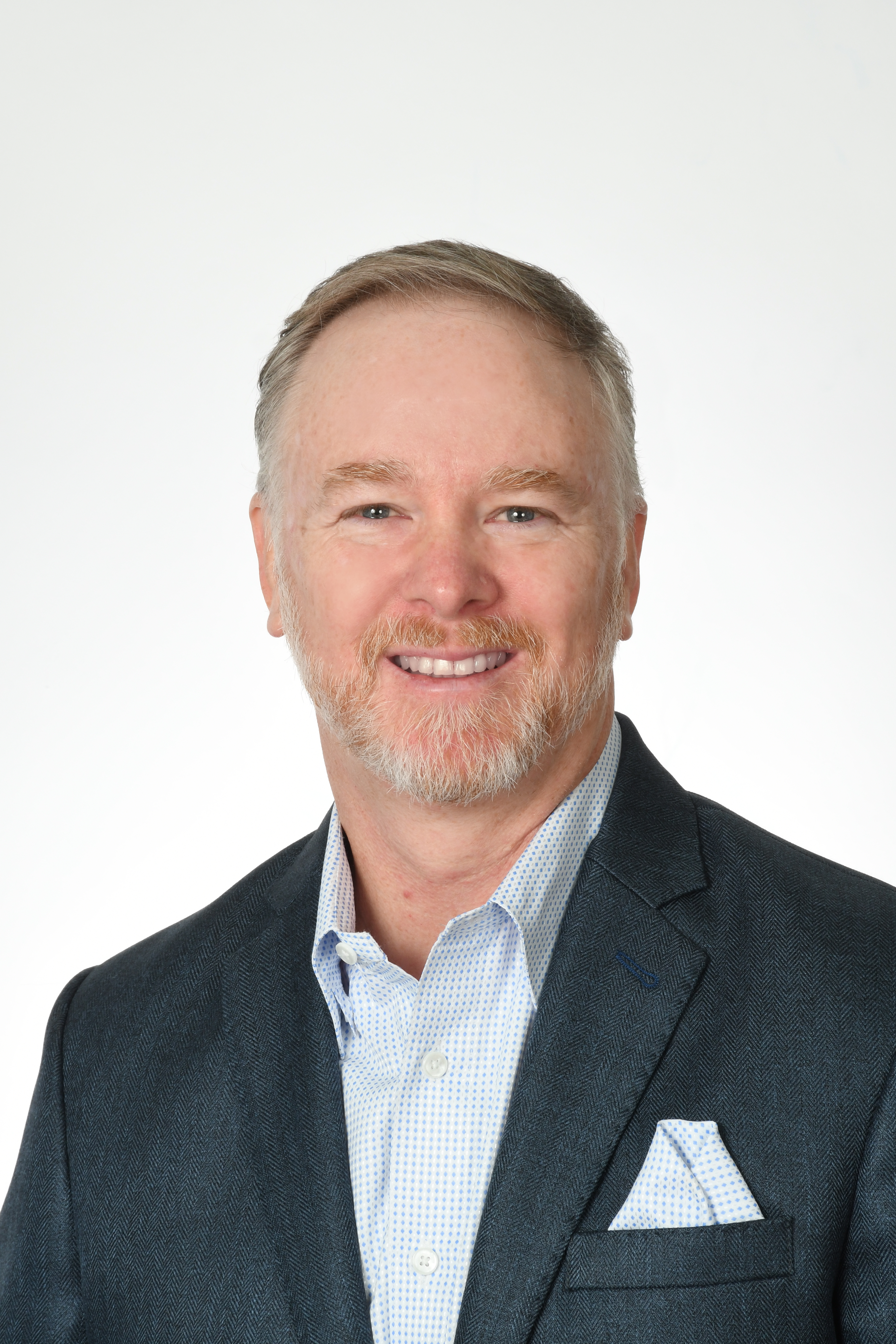 For Clients Joining Sachetta from Wealth Management Advisors
Welcome! If you are looking for custodian or portal links, please find them below.
CUSTODIANS
Fidelity
|
Schwab
We look forward to working with you. If you have any questions, please contact us.